:

Kester Techform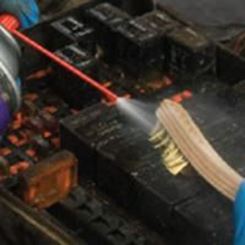 Kester Techform
With over 100 years of manufacturing experience, Kester Techform is a leading global supplier of higher performance interconnecting materials and related services for the electronic and semiconductor assembly markets. Techspray is the manufacturer of peelable and temporary Kester soldering mask.

For a broader array of solder masks, including non-ammoniated peelable and washable masks, see listing for WonderMASK.
There are currently no products for this Brand based on your selected Region. Please contact us for assistance.